OUR VALUES AND VISION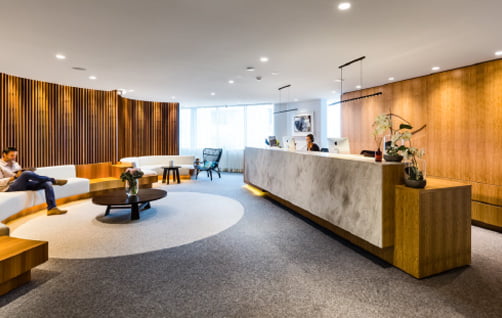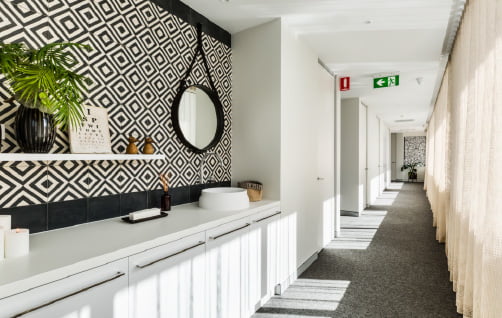 UNCOMPROMISING QUALITY AND CARE
Rather than offer all potential treatment options, Freedom Eye Laser provide unique, customised solutions for the highest quality vision possible, using the safest and most advanced techniques. We pride ourselves on the quality of our individualised care, excellence in communication and follow up support.
REVOLUTIONARY TECHNOLOGY
Freedom Eye Laser provides the highest quality laser vision correction and surgical techniques available. We are committed to staying at the forefront of technology and best practice in ophthalmology. Our choice of treatment is based on patient's intended goals, clinical evidence and experience rather than marketing the latest fashion – see blog posts on why we do not advise Laser Assisted Cataract Surgery (FLACS) or SMILE ReLex Laser Vision Correction…
EXPERT SKILLS AND EXPERIENCE
Our dedication to excellence is driven by a surgeon who has world-class experience and highest-level specialist Fellowship training in laser eye surgery, lens replacement/ cataract surgery and corneal transplantation. Read more… Our Surgeon, Dr James Genge.
SAFETY AND ACCURACY IS PARAMOUNT
Freedom Eye Laser provides premium care through accurate measurement with the latest generation diagnostic equipment, thorough education of patients and bespoke treatment planning. The attention to detail, apparent in every aspect of the practice, is a reflection of our commitment to providing you freedom, not just from glasses, but freedom to fully live your life…
OUR FOCUS IS ON YOU
Freedom Eye Laser offer only the highest quality treatments available, personalised care to meet our patient's individualised needs, dedicated time with your specialist to have everything explained and an opportunity to ask questions.
RESULTS
Freedom Eye Laser prides itself that the majority of our patients are referred to us by a family member or friend. These word of mouth referrals are powerful and indicate a great deal of satisfaction in the service provided and excellent visual results achieved.