Laser versus Manual Cataract Surgery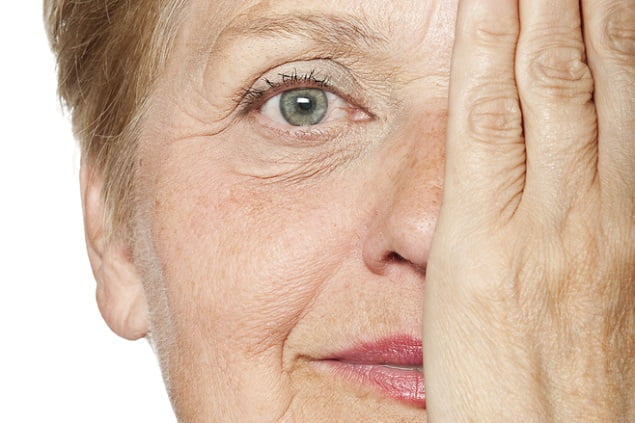 This article discusses the difference between laser versus manual cataract surgery.
Author: Dr James Genge, Founder and Medical Director at Freedom Eye Laser
The way cataract surgery can be performed has recently changed to include the use of femtosecond lasers for some of the steps.  They were initially put forward as safer and more accurate and this is an easy assumption to make as one would naturally assume a computer-driven laser versus manual cataract surgery, would be flawless.
That said, recent analysis of the safety outcomes of FLACS (Femtosecond Laser Assisted Cataract Surgery) has demonstrated that it is no safer than standard cataract surgery and some studies demonstrating a statistically significant increase in risk.  This is coupled with a significant increase in the cost per eye to the patient.  The reason for this increased risk is due to the way a femtosecond laser works, the postage stamp style perforations inherently creating multiple weak points in the capsule and the energy associated with the laser potentially increasing inflammatory swelling of the retina.
4 reasons why laser cataract surgery is not my first choice
I have extensive training in laser cataract surgery and am accredited in its practice. Throughout my career, I have performed this procedure many times with excellent success, but newly published studies demonstrate that laser surgery may not be the best treatment for my patients with cataracts:
Here's why:
Cataract laser surgery carries a 10x increased risk of anterior capsule tears that can compromise the outcome. 
Cataract laser surgery carries an increased risk of macular/retinal swelling.
Inaccurate incision placement is more common with lasers than a manual approach.
Finally, laser surgery is far more expensive than manual eye surgery for cataracts. It can cost up to $825 more per eye to undergo laser treatment.
Multi-focal intraocular lens replacement for cataract patients
I am proud to be regarded as an expert in challenging, high-level cataract cases. I perform many surgeries and, because of the reasons listed above, rely predominately on non-laser cataract surgical techniques.
I perform intraocular lens replacement surgery at Freedom Eye Laser to remove cataracts permanently. It allows me to remove the clouded natural lens of the eye and replace it with a unique implantable lens proven to
Provide excellent vision at all distances
Provide excellent vision under all lighting conditions
Provide excellent vision at any time of the day or night
A multifocal or extended range of focus intraocular lens frees patients from corrective lenses and contacts and allows them to see in such diverse situations as:
Driving
Watching TV
Reading books and magazines
Using a mobile phone
Computing
Looking at photos
Reading labels, receipts, menus
Treating cataracts at Freedom Eye Laser
The key to any vision correction procedure is communication. During your preliminary consultation at Freedom Eye Laser, I'll take the time to get to know you both as a patient and a person. Once I know more about your goals, medical history, and lifestyle, I can recommend the best treatment for you.
As technology develops I will continue to review my stance to always ensure the safest and best results for patients.
Contact us for more information or call 02 9981 1771 for an appointment.
If you would like to read the relevant information yourself, here are the links:
Efficacy and Safety of Femtosecond Laser-Assisted Cataract Surgery Compared with Manual Cataract Surgery: A Meta-Analysis of 14 567 Eyes.

Cochrane Systematic Review: Laser‐assisted cataract surgery versus standard ultrasound phacoemulsification cataract surgery