Unsuitable for LASIK due to a high prescription?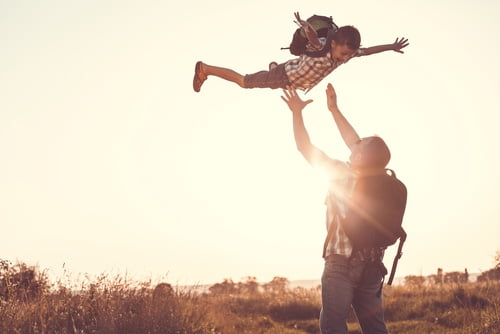 Author: Dr James Genge, Founder and Medical Director
Estimated reading time: 2 minutes
Are you unsuitable for LASIK laser eye surgery?
Laser vision correction is a safe and accurate way to achieve freedom from glasses. However, some people are unsuitable for LASIK laser eye surgery. Generally, these people are either too myopic (shortsighted) and fall outside the treatment possible with laser; have corneas that are too thin; or have abnormally shaped corneas (keratoconus). Patients can be made worse if treated with laser surgery in these settings and careful pre-operative assessment will identify them.
However, there are options for those who are unsuitable for LASIK laser eye surgery.  These patients are ideal for Intraocular Collamer Lens (ICL) implantation. This lens can correct high levels of myopia, significant astigmatism and in certain situations, hyperopia. A recent study looked at the visual quality in high myopia (> -8 diopters) and found it was superior in patients who had an ICL implantation compared to LASIK.
The technology of Intraocular Collamer Lenses is an exciting development, providing independence from glasses and contact lenses in patients who would never be able to achieve this otherwise. The procedure involves the lens being implanted through a 3mm incision and positioned behind the iris. The ICL vaults over the front of the natural lens, maintaining the natural lens allows for a full spectrum of vision range.
Performed as day surgery under general anaesthetic, it's a safe, quick and pain-free procedure with visual recovery within 1 day.
As one of a handful of surgeons accredited in ICL lenses, I have extensive experience with them.  So if you think you are unsuitable for LASIK, please call us on 02 9981 1771 or contact us online to check if you are suitable for this brilliant technology.