Freedom Eye Laser proudly supports The Fred Hollows Foundation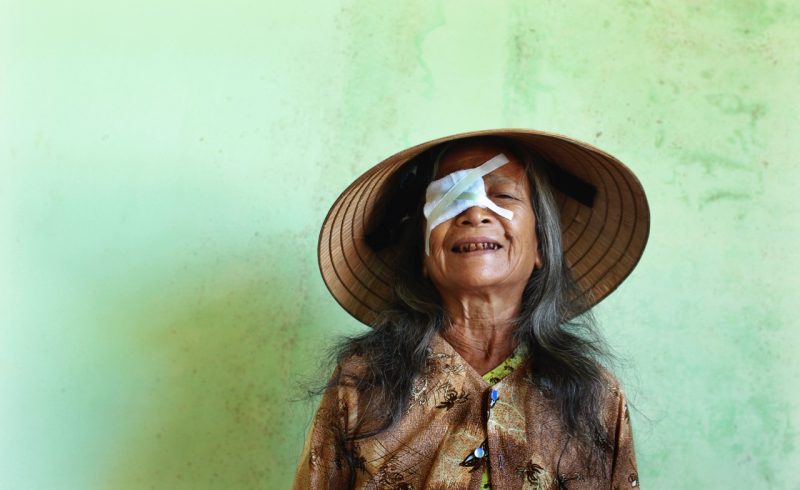 Freedom Eye Laser proudly supports The Fred Hollows Foundation's work to end avoidable blindness around the world.
When we restore someone's sight, it often enhances our patient's independence, ability to work or study, drive and engage in their lives without restriction.  At Freedom Eye Laser we have the latest innovations of technology, premium facilities and an experienced surgeon.  We are very privileged to have easy access to all of this in Australia.
"No one should ever have to live with avoidable blindness, no matter how old they are, where they live, or how much money they have. This was the principle that Fred Hollows followed his entire life and left for us to carry on." Fred Hollows Foundation
For this reason, Freedom Eye Laser donate to Fred Hollows Foundation for every cataract and LASIK case we do.
The Fred Hollows Foundation is an impressive foundation based on the work and legacy of Fred Hollows.  Fred Hollows was a humanitarian and eye surgeon who restored eyesight to thousands of people in Australia and overseas. Donations to the foundation are used to train local workforces, building eye health facilities and equipping them to treat more people with preventable and treatable eye conditions.
If you would like to know more about the Fred Hollows Foundation or to donate, follow this link.