Refractive Lens Exchange Blogs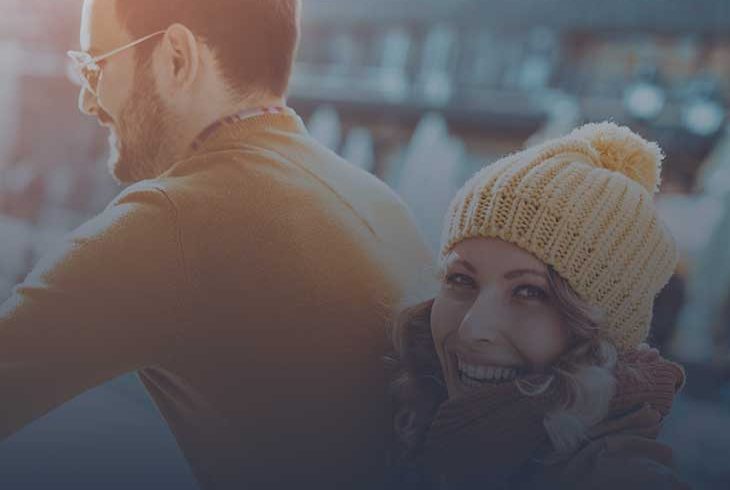 Freedom Eye Laser will keep you up to date on the latest innovations in technology, safety and results. Here we have listed further reading of some of our refractive lens exchange blogs.  You will notice that the heading for some of these blogs relate to cataract surgery.  As you have probably already read and worked out, Refractive Lens Exchange (RLE) is the same operation as cataract extraction.  The main difference is that it is performed to free patients from glasses earlier than when their cataract has started to develop.  This means that the natural lens is removed, so patients will never develop cataract and the results will last for life.
You may have heard that LASIK may not be suitable for patients over the age of 45 years.  When we reach 45 years of age the lens starts to stiffen and doesn't change shape as easily as it used to.  This results in near vision becoming blurred and reading glasses become a necessity. We call this condition presbyopia.  It literally means 'aging eye'. Continue reading…
For centuries, cataract surgery patients had no choice but to wear very thick glasses or special contact lenses in order to see properly. In 1945 scientists developed the artificial Intra-Ocular Lens (IOL)… More recently, IOL technology has taken a quantum leap forward with the Extended Range of Focus (EROF) Lenses. Continue reading…
The use of femtosecond lasers for some of the steps of cataract surgery has been a recent change to the way cataract surgery can be performed.  They were initially put forward as safer and more accurate and this is an easy assumption to make as one would naturally assume a computer-driven laser to be flawless. That said, recent analysis of the safety outcomes of FLACS (Femtosecond Laser Assisted Cataract Surgery) has demonstrated that it is no safer than standard cataract surgery and some studies demonstrating a statistically significant increase in risk.  Continue reading…
If there are particular questions you have that haven't been answered here, suggest a topic via our contact us page or give us a call to make an appointment on 02 9981 1771 so Dr Genge can answer your questions directly and have your treatment customised to suit your lifestyle and visual needs.