ASLA/ PRK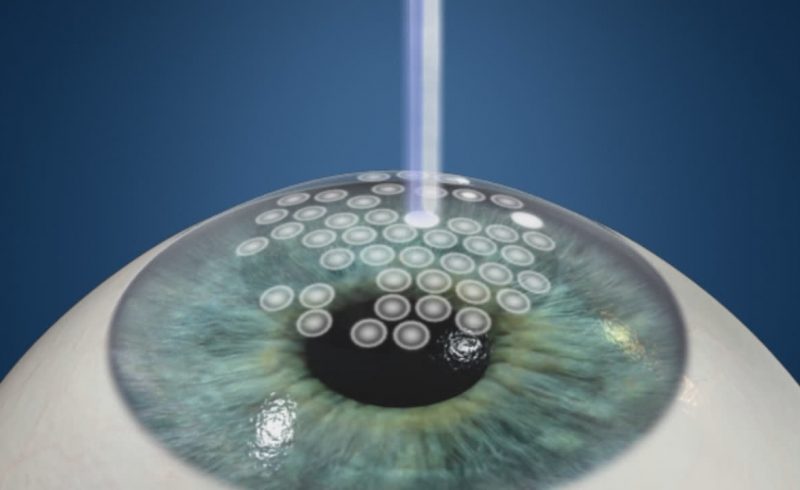 Freedom Eye Laser perform ASLA/ PRK when someone is not suitable for LASIK.  LASIK is the preferable procedure due to next day visual recovery and significantly reduced discomfort.  However, if LASIK is not appropriate for the individual (given their cornea is too thin or has an abnormal shape) PRK is the treatment of choice.
At Freedom Eye Laser we perform Contoura Vision ASLA/ PRK using the Alcon Refractive Suite. As the advanced treatment program for reshaping the cornea is the same as Contoura Vision LASIK, the end result will provide the same excellent visual quality.
The procedure involves the front layer of cells of the cornea being smoothed away, with the laser treatment applied directly to the front surface of the eye (as opposed to under a flap as with LASIK).  The procedure takes just 15 minutes for both eyes, then a contact lens is positioned and remains in place for 7 days to allow the surface to heal.
At day 4 the vision is generally adequate for driving and using a computer.  Your vision progressively improves as the cornea remodels its surface layer, with extremely crisp vision taking up to a month.