PRP – Pan Retinal Photocoagulation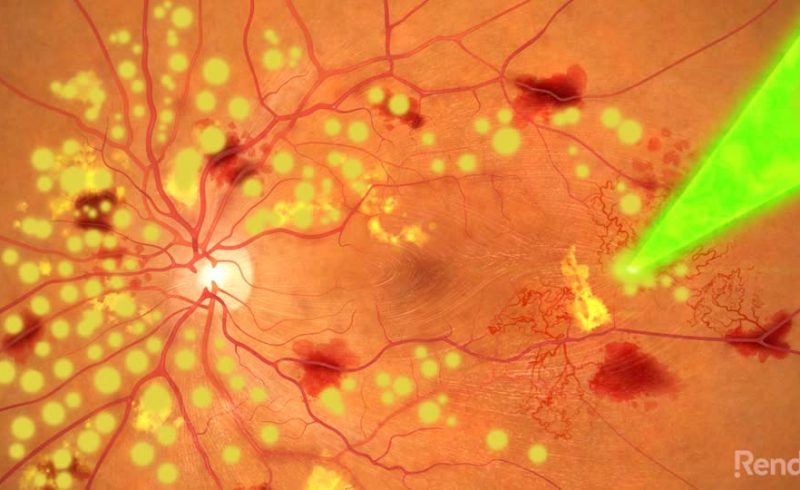 When Diabetic Retinopathy progresses to the advanced state of new blood vessel growth, prompt treatment with PRP can allow serious complications such as vitreous haemorrhage and retinal detachment to be avoided.
After local anaesthetic is instilled a contact lens is placed on the eye and the laser is performed in an examination chair. As a large number of laser spots are required to achieve the desired regression of the abnormal blood vessels, the procedure is either performed in multiple instalments determined by the patient's tolerance to the discomfort or under an anaesthetic local block to numb the eye.
There is no recovery time and the effect of the laser is progressive over weeks.