Intravitreal Injections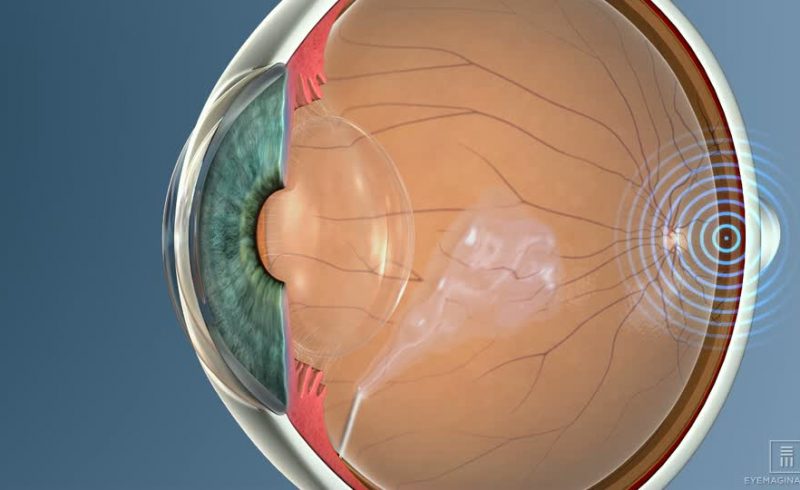 In both 'wet' Age-Related Macular Degeneration (ARMD) and Diabetic Retinopathy, fluid swells in the macular – the area of the retina that provides fine central vision. Macular swelling reduces vision and can result in permanent damage if left untreated.
Latest generation medications allow the fluid and abnormal blood vessels to regress, leading to stable, improved vision.
Intravitreal Injections are a 5 minute, in room procedure performed under local anaesthetic.  In the setting of ARMD, a sequence of injections are often 1 to 2 months apart.  Although ongoing treatment is often required, conditions such as ARMD and diabetic retinopathy that previously would have resulted in devastating visual loss are now able to be stabilised and often improved.