Intraocular Collamer Lens (ICL)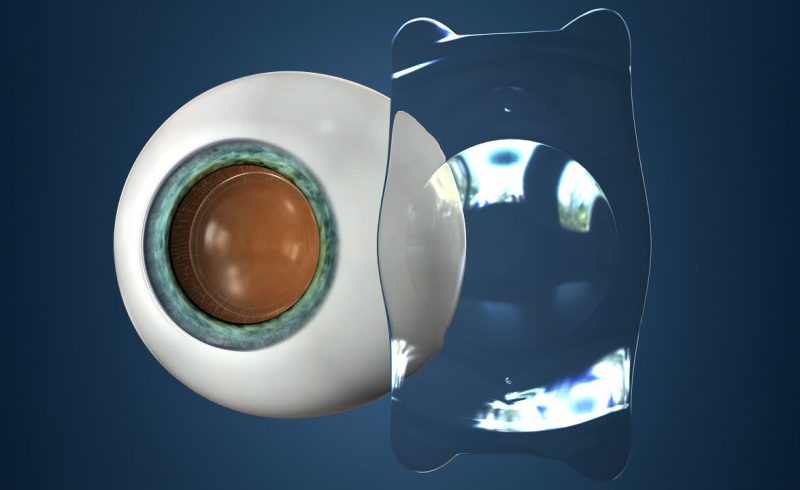 For those with a very large glasses prescription or an abnormal cornea that are unsuitable for laser eye surgery, freedom from glasses and contact lenses can still be achieved with an Intraocular Collamer Lens (ICL).
An ICL is a lens that is implanted into the eye that is custom made for the individual. It can correct almost any glasses prescription, regardless of the magnitude or amount of astigmatism. ICL's allow patients under the age of 45 years with corrections that were previously regarded as untreatable, to see perfectly at all distances without glasses. The procedure takes 15 minutes, is pain-free and provides next day recovery.