Cataract Surgery – 65 years +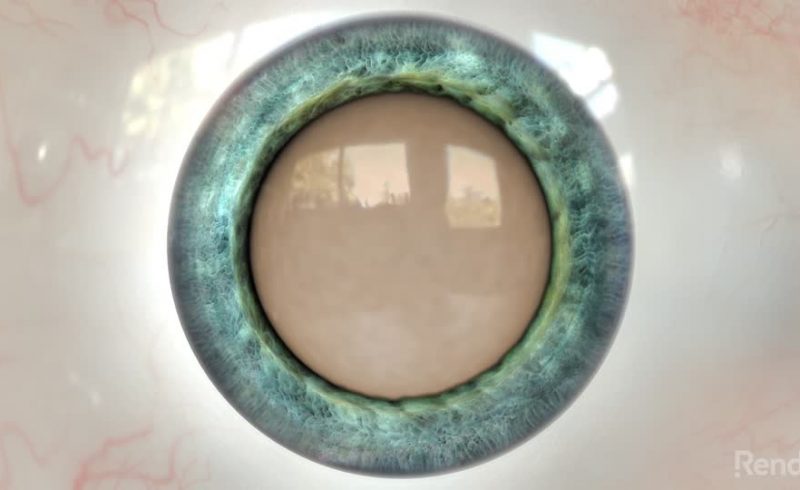 Most people beyond the age of 60 years have some degree of cataract, resulting in a reduction of visual quality. As the natural lens ages, it goes from crystal clear and flexible, to hard and cloudy.
The procedure for removing cataracts is to replace the clouding natural lens with a clear artificial implant. Advanced cataract surgery at Freedom Eye Laser uses premium multifocal intraocular lenses to achieve an impressive range of high-quality vision: up close for reading, in between when using computers and sharp in the distance. The spectacular visual results are unattainable by any other means.
You will recover clear vision and be free from glasses.  Colours leap back to vivid, depth perception is retained and the improvement lasts for life. Find out more…