Optimising Vision: Extended Depth of Focus IOLs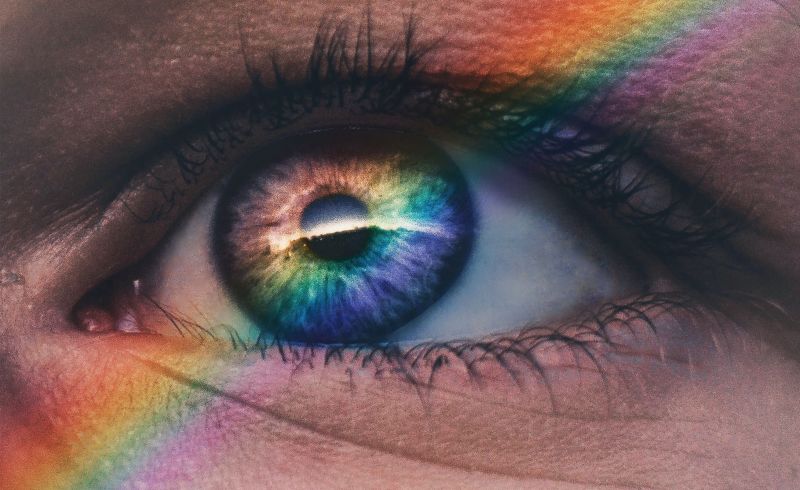 mivision is a specialist ophthalmic journal, and a key communication portal for eye care professionals who live and work in Australia and New Zealand.  Their aim is to enhance the patient pathway and influence optimum patient outcomes by sharing knowledge and improving communication within the eye care professions.
Our Founder and Medical Director, Dr James Genge recently wrote an article, published by mivision, discussing the evolution of Extended Depth of Focus intraocular lens technology, and their benefits and limitations.
While the article wasn't published online, we have an excerpt below, along with a link to download the PDF to read more. If you have any questions or would like further information about EDoF IOLs, please get in touch with our surgery.
. . . .
Author:  Dr James Genge
The evolution in intraocular lens (IOL) technology has been rapid and exciting over the last 15 years. Extended Depth of Focus (EDoF) IOLs have removed some of the side effects associated with multifocal IOLs.  They provide excellent visual quality and good contrast sensitivity with minimal night vision issues. Additionally, they achieve a significant degree of glasses independence.
The introduction of multifocal IOL technology has ushered in a new era for patients who wish to improve their visual quality and achieve independence from glasses. However, one of the factors hampering the introduction of multifocality is the issue of progressive capsule fibrosis. This has inhibited the ability to create lenses that change shape to provide a range of focus. As a result, advances in technology have had to concentrate on the use of optics rather than movement to provide multiple focal points.
The side effects associated with providing multiple focal points are well documented. They include the induction of halos while night driving, and the experience of glare. One also has to accept the concept of optimal focal range sweet spots as, if one attempted to stretch the light energy across all focal points, the light energy would not be sufficient to see adequately at any focal point. As a result, patients wishing to achieve independence from glasses for both distance and near have had to accept these compromises, although they do improve significantly with ongoing neuroadaption.
Additionally, when splitting the light energy into multiple focal points, there is a reduction in contrast sensitivity stemming from both the division of the light energy coupled with the attrition derived from light scatter in the setting of diffractive optics. If there is some compromise in visual function from other ocular pathology, such as tear film instability, compromised corneal clarity from entities such as Fuchs Endothelial Dystrophy or retinal anomalies such as premacular fibrosis or retinal pigment epithelial change, the reduction in contrast sensitivity and flare off lights are regarded as an unacceptable compromise in visual quality.
This is the position where the evolution of Extended Depth of Focus (EDoF) IOLs have emerged. They represent a middle ground between monofocal IOLs that provide optimal distance vision and no visual side effects but no unaided near, and the multifocal platforms with excellent unaided near vision but the induction of halos and glare. The extension of a distant focal point to 60cm distance, while inducing minimal haloing and providing a contrast sensitivity akin to that of a monofocal IOL, has opened the door to a greater number of individuals to enjoy reduced spectacle dependence where multifocal IOLs would be either non desirable or inappropriate. It is important to note however, that EDoF IOLs have their limitations. They are not an ideal refractive solution as the reading distance is slightly too far away for certain visual tasks, such as reading a book in bed, and the incidence of halos has certainly been described, although rarely in a debilitating manner.
Never the less, the EDoF platform is an excellent addition to the cataract surgeons' arsenal, allowing excellent visual quality with improved freedom from visual aids.
If you would like to read more, please download the article here.
Photo by Harry Quan on Unsplash