Index of LASIK Blogs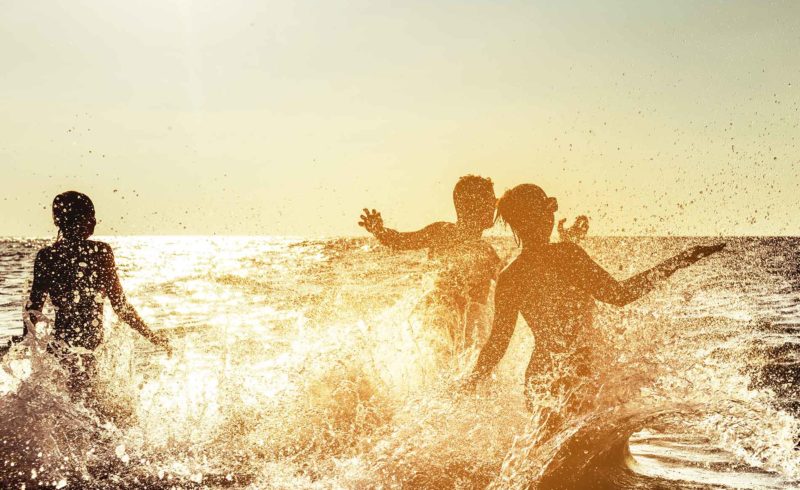 Freedom Eye Laser will keep you up to date on the latest innovations in technology, safety and results for laser eye surgery. Here is a list of our blogs covering further information about LASIK.
Laser vision correction was first introduced in the late 1980s and has had an ongoing evolution in technology since this time. We will take you through the development to highlight how the Alcon Refractive Suite at Freedom Eye Laser is the only laser platform to incorporate the latest cutting-edge technology with results that reflect and surpass those demonstrated in the Contoura Vision Trials.  Continue reading…
Freedom Eye Laser offers the most advanced evolution of laser eye surgery with Contoura Vision LASIK.  This state-of-the-art technology to creates a precise map of your cornea, analysing 22,000 elevation points.  This develops a customised treatment that is uniquely yours, as distinct as your fingerprint! Continue reading…
Contoura Vision is not just the latest, but the greatest! There has been a progressive evolution in the technology used in laser eye surgery.  Up until recently, laser vision correction was guided purely by the patients' glasses prescription. This was input to the laser that then reshaped the cornea. Continue reading…
Laser vision correction has demonstrated its safety and efficacy over a 23-year period. There have been over 36 million cases performed over the world and no one has ever lost their eye from having the procedure. The risk profile for LASIK is safer than that incurred in using contact lenses and in regards to infection Continue reading…
Laser vision correction is a safe and accurate way to achieve independence from glasses. There are, however, a subset of patients who are unsuitable for laser eye surgery.  Continue reading…
The prospect of improved vision brings many people to the Freedom Eye Laser offices for a consultation with Dr James Genge. Good communication during this time is vital, so he will start by discussing the visual goals of each individual and to ensure information regarding the procedure and follow-up are easily understood.  Continue reading…
In our previous post on this topic, we explored five questions that should be part of any consultation with an eye surgeon.  The next questions will address topics that are more about you and your experience.  Continue reading…
Laser Vision correction has had a progressive evolution in technology.  LASIK remains a consistent treatment option since it's advent in 1989 due to its safety and accuracy. Around five years ago a new technique emerged to treat myopia, SMILE (Small Incision Lenticular Extraction).  Continue reading…
If there are particular questions you have that haven't been answered here, suggest a topic via our contact us page or give us a call to make an appointment on 02 9981 1771 so Dr Genge can answer your questions directly and have your treatment customised to suit your lifestyle and visual needs.