Age Related Macular Degeneration (ARMD)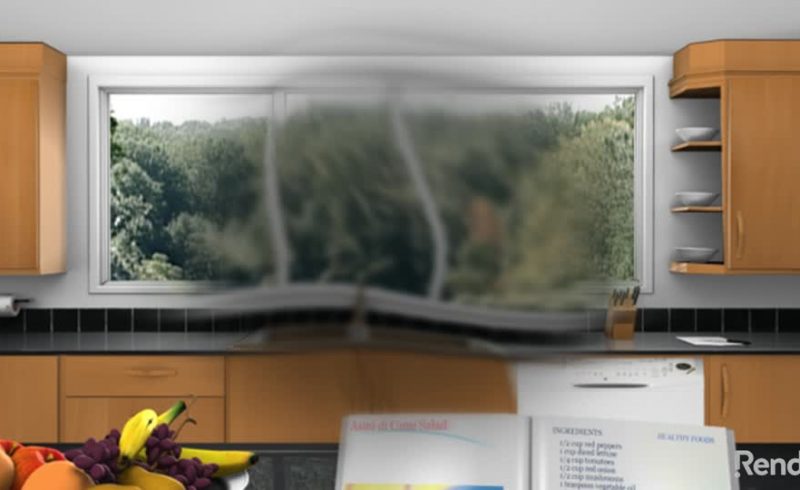 The retina is a multi-layered structure lining the inside of the back of the eye that picks up the incoming light as an image and sends it to the brain.
Age-related macular degeneration (ARMD) is the retina wearing out. It takes two forms – dry ARMD and wet ARMD.
Dry ARMD is a progressive degeneration of the retina, slowly reducing vision. Wet ARMD is an abnormal blood vessel developing under the retina that leaks or bleeds and results in a rapid reduction and distortion of vision.