Glaucoma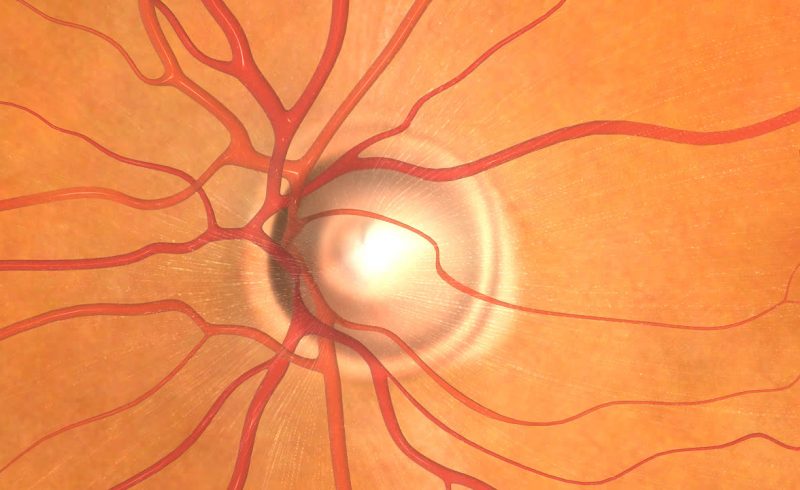 The front of your eye is filled with fluid called the aqueous humour that provides nutrients to the internal structure.  The pressure this fluid creates gives the eye its structural stability, similar o the air in a balloon.
This fluid is drained through a meshwork of tissue; if this meshwork is too tight there is an increase in pressure to force the fluid out. This leads to an elevation of the internal eye pressure. The pressure elevation progressively compresses and damages the retina causing blind spots. Without treatment this eventually results in blindness.
Over the age of 50 years, everyone should have their eye pressures checked, particularly if there is a family history of glaucoma. In the early stages there are no symptoms detectable by the patient despite the damage occurring so regular check ups are therefore critical.