Fuchs Endothelial Dystrophy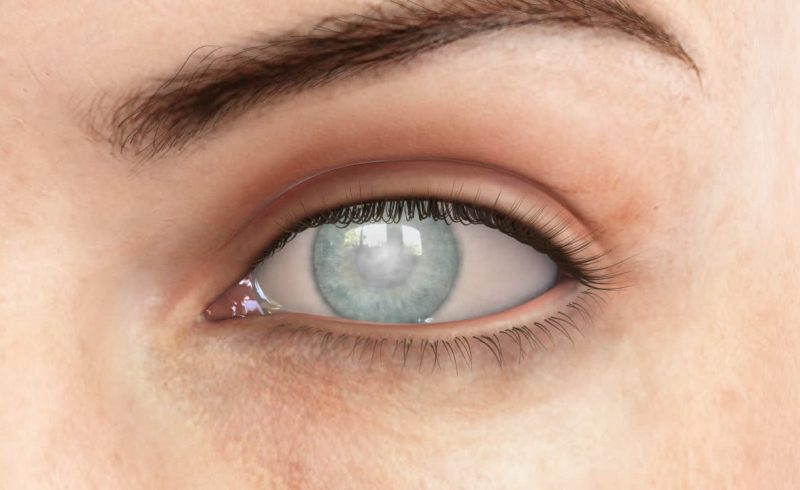 Fuchs Endothelial Dystrophy is an inherited condition that causes progressive visual blurring.  The cornea is the clear dome of tissue on the front of the eye.  Light enters through the cornea, which focuses the light rays so that you can see clearly.
The cornea needs to be relatively dehydrated to maintain transparency. The inner lining of the cornea is a single layer of cells called the endothelium. Its function is to pump fluid from the cornea back inside the eye to maintain this dehydration.
Endothelial cells do not replicate.  Over time, every person progressively loses these cells. A normal cornea has enough cells to last a lifetime, however people with Fuchs Endothelial Dystrophy are born with a reduced number of cells and eventually reach a point where they cannot dehydrate their cornea. The cornea becomes waterlogged and misty, requiring treatment.