Dermatochalasis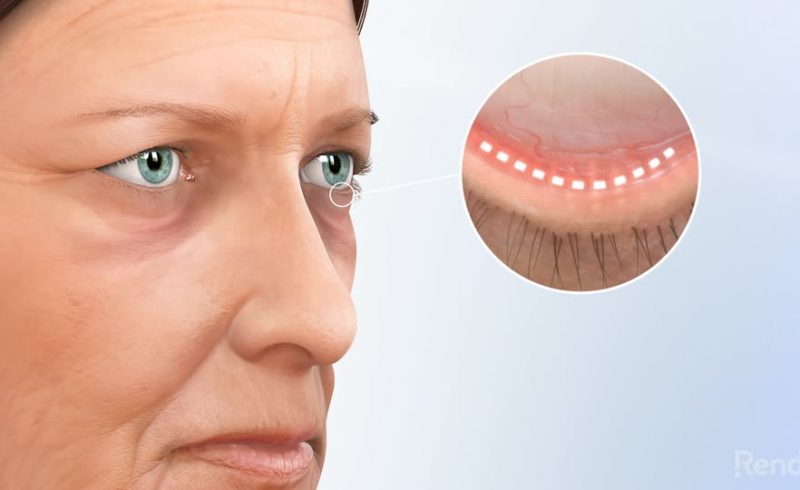 Dermatochalasis is a medical condition that develops as part of the normal aging process and typically occurs in patients over 50 years of age.  Otherwise known as "baggy eyes", dermatochalasis describes an excess skin of the upper and lower eyelids.  It occurs as the underlying connective tissue supporting the skin weakens, allowing the skin to stretch and sag.
In dermatochalasis, the upper lid hoods over the eye, obscuring vision and creating a sensation of heaviness. The person elevates their forehead to clear the visual axis, resulting in brow ache, fatigue and headaches. Cosmetically, dermatochalasis increases the appearance of age and tiredness.
It is corrected with a blepharoplasty, a surgical procedure that removes this skin for either functional, visual or cosmetic reasons.