Advanced Cataract Surgery Blogs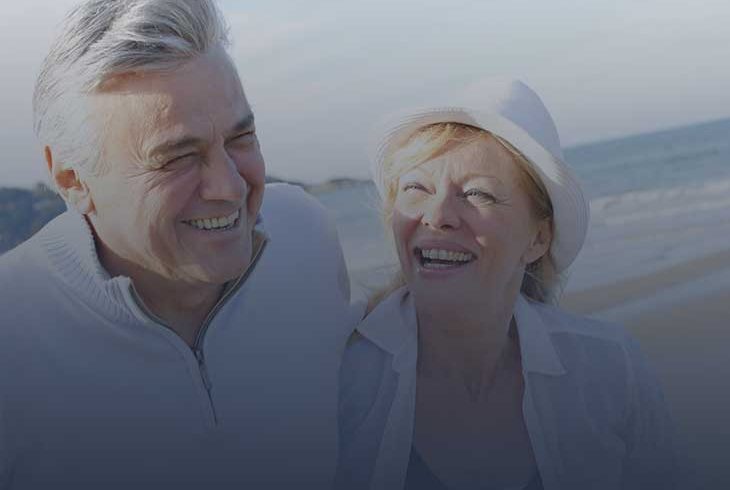 Further reading on cataracts and cataract surgery can be found on our Advanced Cataract Surgery blog articles below:
You may have heard that LASIK may not be suitable for patients over the age of 45 years.  When we reach 45 years of age, our lens starts to stiffen and doesn't change shape as easily as it used to.  This results in near vision becoming blurred and reading glasses become a necessity. We call this condition presbyopia, which literally means 'aging eye'. Continue Reading…
Cataracts are one of the most common reasons for visual impairment in older Australians.  Freedom Eye Laser has exciting news for the many Australians suffering from vision problems related to ageing eyes. The Extended Range of Focus (EROF) Lenses can be used to replace the cloudy lens that develops as a cataract. They allow people to enjoy freedom from glasses and contact lenses for the rest of their lives. Continue reading…
For centuries, cataract surgery patients had no choice but to wear very thick glasses or special contact lenses in order to see properly. In 1945, scientists developed the artificial Intra-Ocular Lens (IOL). More recently, IOL technology has taken a quantum leap forward with the Extended Range of Focus (EROF) Lenses. Continue Reading…
Advanced cataract surgery involves removing the natural lens of the eye and replacing it with an artificial one. The eye is measured pre-operatively that allows a lens of appropriate power to be chosen to optimise vision without glasses for distance. Continue Reading...
Cataracts are cloudy areas that form in the lens of the eye and a leading cause of vision impairment. They are caused by a change in the proteins of the eye, which "clump" and reduce the sharpness of the image reaching the retina. Continue Reading…
The use of femtosecond lasers for some of the steps of cataract surgery has been a recent change to the way cataract surgery can be performed. These lasers were initially put forward as safer and more accurate, an easy assumption to make as one would naturally assume a computer-driven laser to be flawless. That said, recent analysis of the safety outcomes of FLACS (Femtosecond Laser Assisted Cataract Surgery) has demonstrated that it is no safer than standard cataract surgery. Moreover, some studies demonstrating a statistically significant increase in risk.  Continue Reading…
At Freedom Eye Laser we commonly utilise the most advanced optics, allowing for complete independence from glasses. Patients often approach us following cataract surgery performed elsewhere, even years previously, to explore opportunities to achieve freedom from reading glasses or to look to reverse mono-vision, due to intolerance of its side effects. It usually is not safe to attempt to extricate the existing lens as the capsule it sits within shrink wraps onto it. Sulcoflex lenses exist for these cases.  Continue Reading…
If there are particular questions you have that haven't been answered on our Advanced Cataract Surgery blog, suggest a topic via our contact us page or give us a call to make an appointment on 02 9981 1771 so Dr Genge can answer your questions directly and have your treatment customised to suit your lifestyle and visual needs.